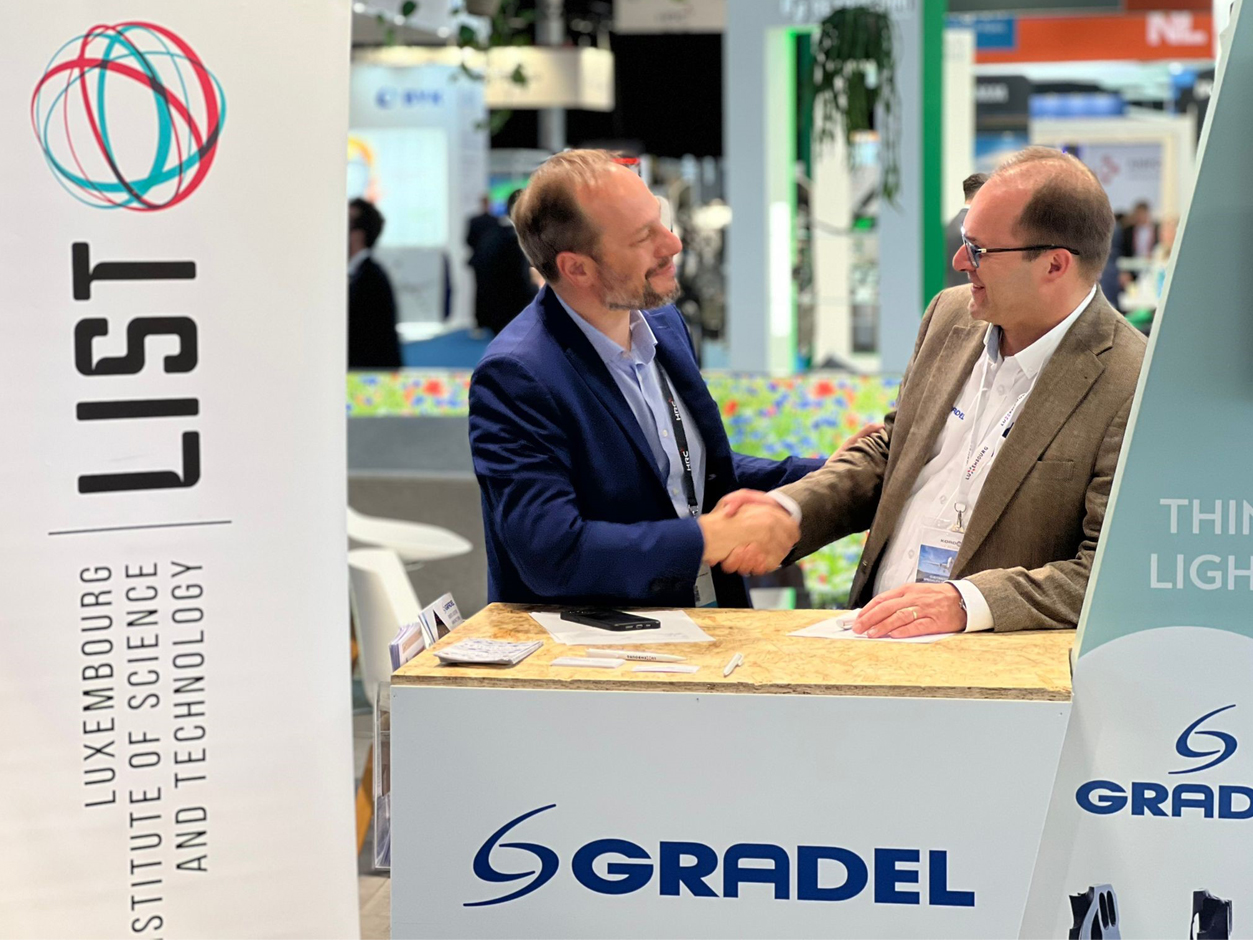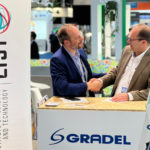 GRADEL and LIST are joining forces to develop a biosourced resin to create lightweight composite materials that respect the environment.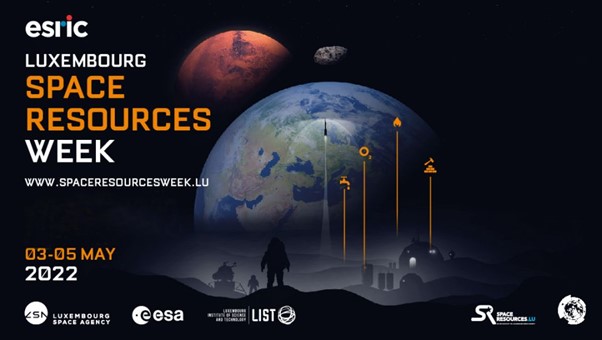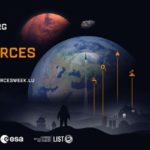 Come and meet GRADEL during the Space Resources Week 2022, organized in Luxembourg from 3-5 May.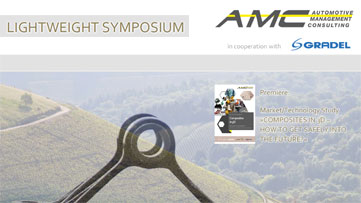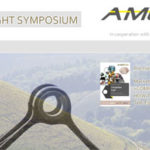 Organisé le 9 septembre 2021 à Kasel (à côté de Trèves en Allemagne) au Pauliner Hof. "Conception ultra-légère durable – notre responsabilité après Corona" Des acteurs de la science et de l'industrie, par exemple l'espace, l'automobile, l'aéronautique, les planeurs ultralégers, la fabrication de yachts, entre autres, présenteront et débattront des tendances et des opportunités autour des solutions légères durables. Rejoignez-nous, le formulaire d'inscription est joint à la page suivante.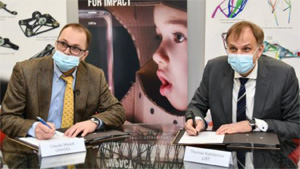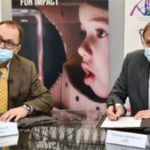 GRADEL | LIST joint lab inauguration GRADEL and LIST have officialized on 25-01-2021 their research Joint-Lab for the qualification and automation of the endless winding technology. Below some pictures from the ianuguration: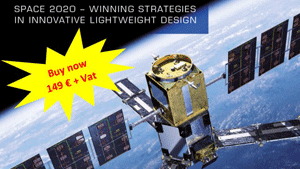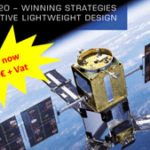 Market and Technology study The Market Study has been presented officially at the occasion of the Lightweight Symposium, organized on 7th of February 2020 in Luxembourg. The study has excellent feedback from experts. Have a look to the preview. After filling in the registration form you will receive an invoice. A hardcopy will be sent …
Continuer la lecture de

« Market & Technology study &rquo;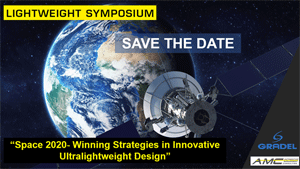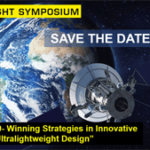 Domaine Les Thermes dans la salle "Orangerie". Présentation de l'étude de marché et technologie "Space 2020 [...]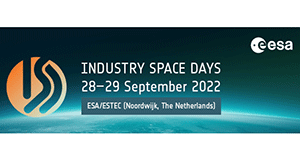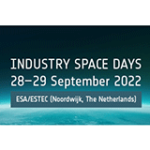 Industry Space Days
28-29 september 2022 - GRADEL will participate and Identify trends and business opportunities within the space sector during the Industry Space Days. This year's ISD provides an excellent opportunity to hear from ESA and other key stakeholders in the European space industry, showcase products and services and meet future partners. Visit our Booth!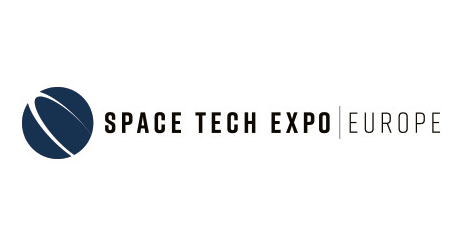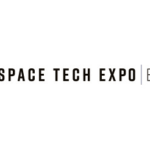 SPACE TECH
15-17 November 2022 - GRADEL will be part of Europe's largest B2B event for the aerospace industry. Visit our Booth!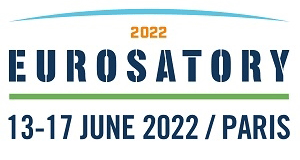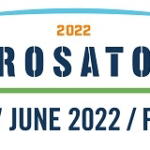 EUROSATORY
13-17 june 2022 - Gradel invites you to visit the stand in the #Luxembourg booth (Hall 5a F768) at Eurosatory 2022 (13-17 June). Experience our capabilities to solving weight and strength concerns in the Defence industry. Visit our Booth!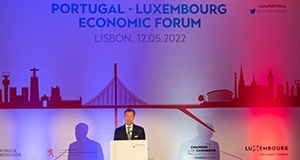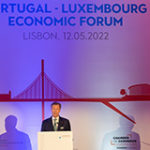 Portugal / Luxembourg – Economic state visit
May 2022 - Gradel was part of the economic delegation in that official state visit of Luxembourg to Portugal. A lot of opportunities were identified, not only in the Space Industry but also through others sectors.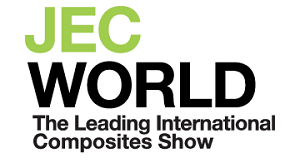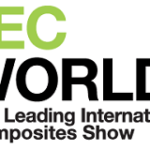 JEC
03/05/22 - 05/05/22 - GRADEL and Thales Alenia Space presented on JEC World 2022 an antenna support structure for satellites realised for Thales Alenia Space, realised with the Gradel Robotic Additive Manufacturing (GRAM). GRAM stands for the industrialisation and scaling up of the xFK in 3D endless fiber winding process technology. The mass saving is ~70%, and is by far ahead of all other known process technologies.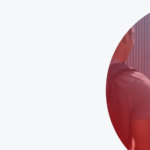 UNICAREERS 2021
Interest for technical careers? Join us! Jobs & internships opportunities as mechanical design engineer, stress calculation engineer, technical buyer, space engineer, programmer, composite materials and advanced manufacturing.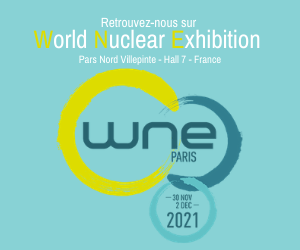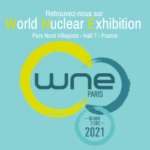 WNE 2021
WNE 2021 30/11-02/12/2021. Profitez de l'occasion pour visiter GRADEL sur le stand H127 et découvrir ses derniers développements dans le domaine du Nucléaire.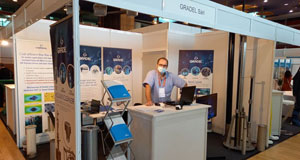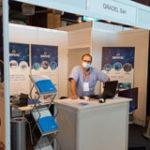 KONTEC 2021
Démantèlement d'installations nucléaires. 25 - 27 août 2021. MARITIM Hotel & International Congress Center Dresde. Heureux d'avoir pu à nouveau rencontrer physiquement nos clients !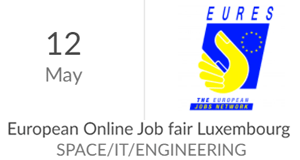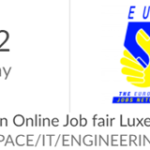 European job fair
12 Mai 2021 - Space - IT - Engineering / European Online Job fair Luxembourg. Interest for technical career? Join us! jobfair.lu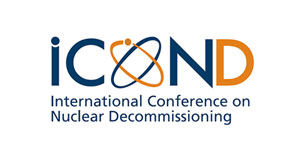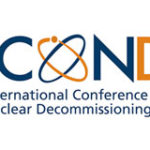 ICOND
Profitez de l'occasion pour visiter GRADEL à l'ICOND du 11 au 14 Novembre à AIX-LA-CHAPELLE, Allemagne pour s'informer sur nos dernières solutions spécifiques dédiées au démantèlement. Mr Claude Maack va référer le 11 Novembre sur le sujet d'optimisation des coûts de filtration de piscines Nucléaires. Stand 18