Ultra light weight constructions
Robotic endless filament winding is an automated industrial technology utilizing different types of strand textiles such as carbon, glass, natural fibers as flax or basalt fabricated under tension to produce extremely rigid and/or flexible parts specifically for the application needed. While traditional winding techniques are generally limited to rotating symmetrical parts, this innovation is calibrated for 3D complexity due to the fabrication process and 9 axis freedom of production. Bionic design at reasonable cost is the result.
Gradel's advantage over traditional techniques is that we have the ability to orient stiffness according to the desired functions and load cases and have the latest computational power to help with your design challenge in house. Thus, creating intelligent ultralight structural components that can reduce weigh down to 70% compared to their counterparts. The advantages of the process are almost limitless due to the flexibility of the material and robotic systems.
The targeted networking of industrial structures in an effective networking of efficient software applications is of high importance. The process from the idea and concept through simulative development and testing to the final production of the component. This is where our process technology comes in for ultralightweight construction, as the product creation process can be accelerated with this innovative method. Here, calculation and simulation determine the entire subsequent product creation process – the process technology is derived on calculation/simulation-driven, based on the principle "form follows force". Therefore, we also speak of a full digital process chain.  Gradel prides itself on having a "design to production" mentality with on-staff experts as well as key partners for help guiding you through the entire process to guarantee a seamless production experience.
GRADEL offers its customers turn-key, industrialised projects for the production of components, including design and engineering of winding molds and equipment covering the complete process. Our robotised winding equipment for the production of unidirectional continuous fibre roving components is suitable for high-end applications. The continuous filament manufacturing technologies will enable our customers to produce sustainable ultra light and stiff components. Our customers will be able to produce a wide range of 3D shapes with high added value by combining ultra-lightweight construction and complexity reduction with the best in class ratio of quality and cost to weight. The robotized machines are modular and can be adapted to the customer's needs.
Gradel endless fiber winding process technology xFKin3D allows reduction of weight up to 70% at same stiffness compared to any already optimised metal solution.
Parts can be single parts, small or larger series.
The dimensions of the parts reach from few cm up to some meters.
Predesignated are brackets for transmitting a load from A to B, by respecting all combinations of multiple load cases, as tension, compression, bending, torque (multi-axial stress).
The technology can be used in launchers, large Telecom Satellites, Cube-Sats, Nano-Sats for a wide range of applications.
Here below some examples (Photos cannot be shown due to NDA restrictions):
Brackets in all geometries
Exposed to extreme temperatures
Structure parts for optical systems (no dilation of carbon fibers, no outgassing)
Reaction wheel bracket
Support structures for MLI
Fixation of tanks
Dispensers
Cleats
Antenna support structures
Cube-Sat structures
Nano-Sat structures
And many more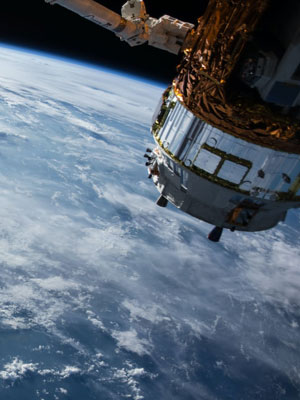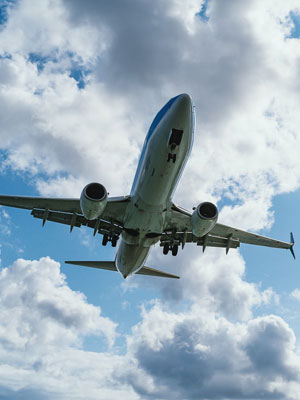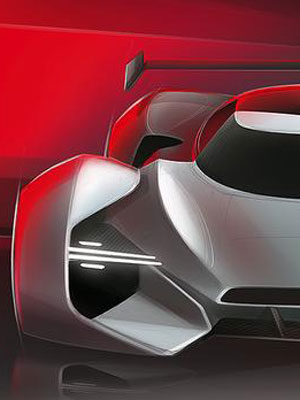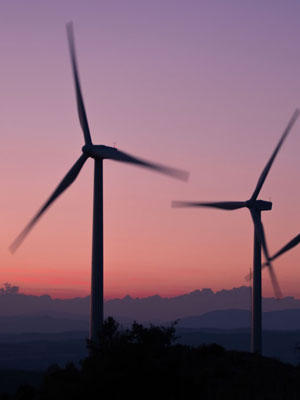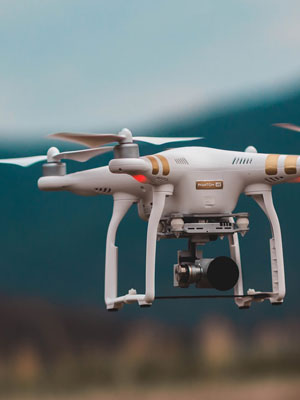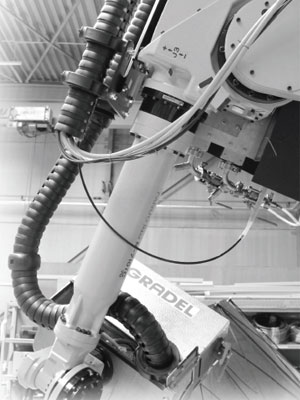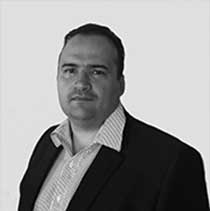 T  : +352 39 00 44 21
F : +352 39 88 57