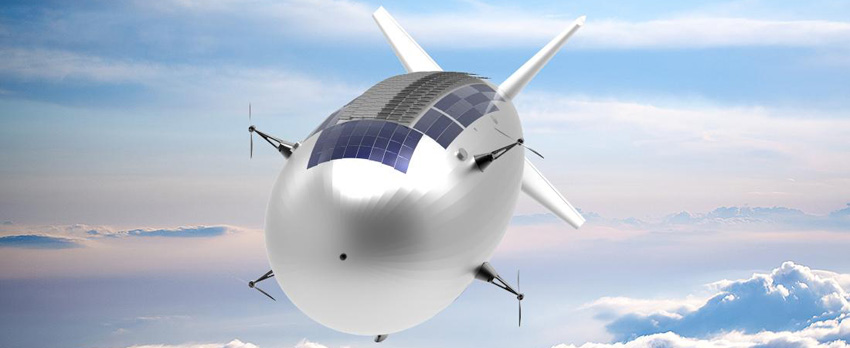 xFK in 3D is a trademark of AMC. The process Innovation xFK in 3D is a highly flexible, versatile designed, cost-effective and sustainable fiber composite technology for winding components. A wide range of products or applications have already been realized for different industries and market segments. Gradel is a partner of AMC for the Space sector.
xFK in 3D describes a concrete and measurable technological contribution to integrative lightweight construction of the future. When the (glass, carbon, basalt and many other natural) fibers of composite materials ("xFK") are aligned according to the desired component functions with respect to their load cases and are produced in three dimensions ("xFK in 3D"), spatial, ultra-light structural components of high intelligence arise. The advantages of the process are multidimensional and range from the fiber tray designed for the load and stress absorption to minimal material offcut. The highly innovative process technology of the AMC thus serves both environmental and climate protection, resource conservation and sustainability. xFK in 3D is currently certainly the lightest way to build – "lightweight construction in pure culture".
Please contact us for your application.
Fasteners "Brackets" are predestined in all possible shapes and applications with preference of a 3 dimensional geometry. The range extends from simple parts to relatively complex parts, which may also include function.
Dynamic moving masses are often a limiting factor in all kinds of machines where the xFK in 3D technology can be used to remedy this problem, for example, to increase the production speed of product lines.
Ideal sizes are < 500 x 500 x 800 mm, but the process has no upper limits. The tools for winding and tempering must then be adjusted accordingly.
The minimum quantity required is 1 , but the process is economically effective up to a production of several thousand parts per year.
Multi-axial static and / or dynamic load cases are Standard.
Rotary symmetric components can also be produced for transmission of extremely high dynamic torques.
In short, wherever you reach the limits with conventional methods and still want to reduce mass with constant rigidity.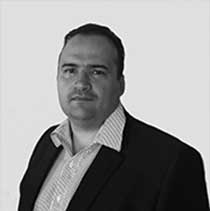 T  : +352 39 00 44 21
F : +352 39 88 57