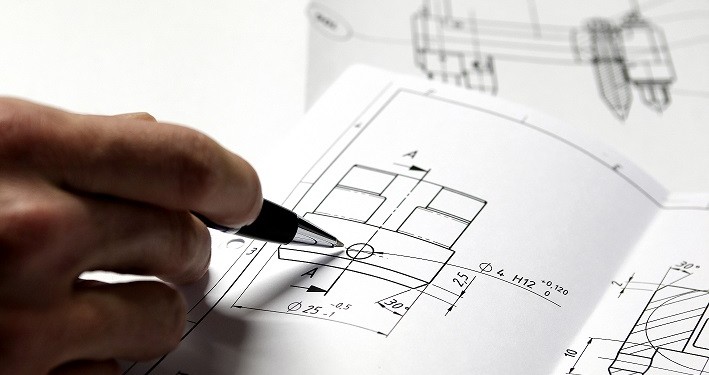 The need to increase lifetime of reactors, nuclear safety and availability of components drives European nuclear leaders to new challenges.
Gradel has an engineering office dedicated to project management combined with innovative designs.
Gradel provides complete solutions based on the specifications of its customers.
The skills, tools and capabilities to invest in research and know-how allow Gradel to provide custom-made equipments.
Whatever you may need, we will have your innovative solution.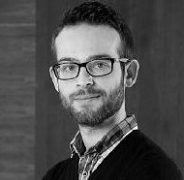 Pierre Peiffer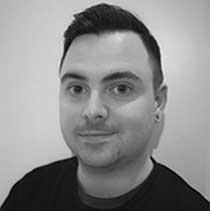 Maximilian Klucker