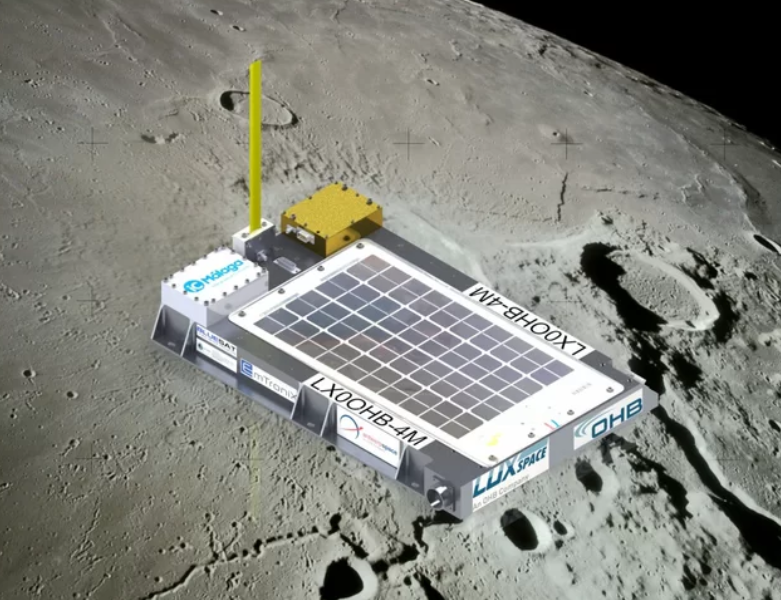 GRADEL's instrument MGSE is used to support Assembly, Integration and Test of instruments of the Spacecraft inside the clean rooms of our customers.
They are used to prepare the payload of a spacecraft for its mission. For a scientific mission the payload is for example an optical system.
The adjustment and the test of such payloads are done with GRADEL's Instrument MGSE.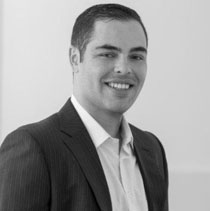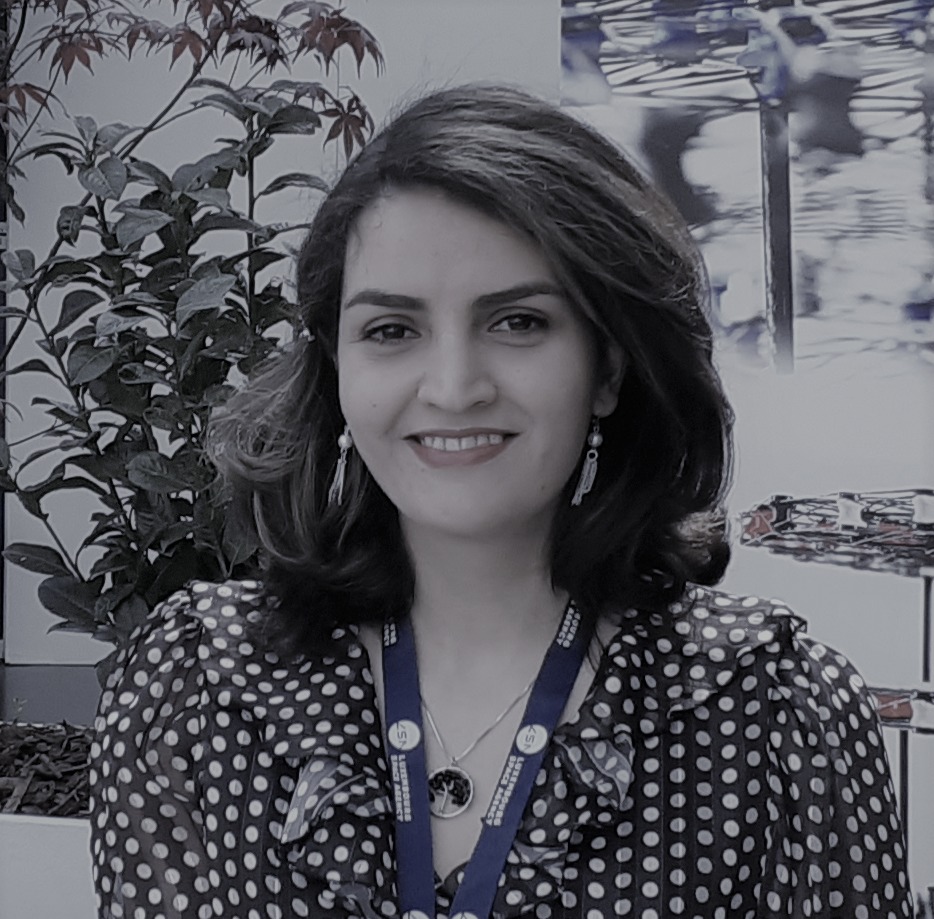 Farzaneh GHOLAMI