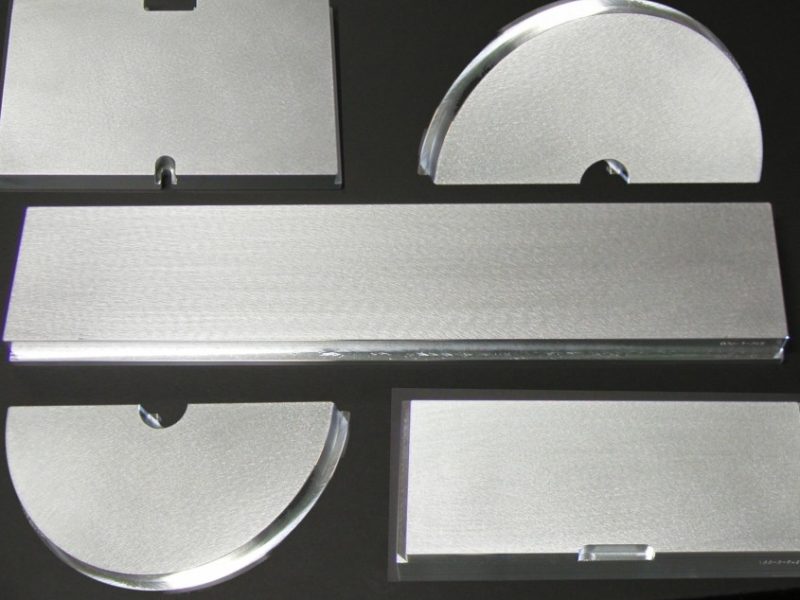 Planar targets production
NiCr(80-20) Cronix quality and 99.8% quality
This specific alloy is used for the glass industry. We can deliver it in a wide range of dimensions, adapted to laboratory magnetron or large area, until the magnetron used in industry.
We are also offering the buying back of the used material.
Ag 99,99% with special design to decrease silver weight 
Together with our partner Safina, we have developed special design to decrease the weight of planar silver targets. We have optimised the manufacturing process and we are able to decrease the weight of 20%. Thanks to magnetic studies (see services), we can increase the silver planar target usage up to 50%.
Zinc, Tin, Zn-Al, Zn-Sn
We produce planar zinc, tin, zinc aluminnium and zinc tin alloy planar targets. We can offer bonding service if needed.
Other material  
Following the client's need, we supply also a large range of sputtering target in various materials and dimensions, like Titanium, Zirconium, Niobium, Molybdenum, Stainless steel, copper, brass sputtering targets. Other special alloys are also feasible, for new coating development.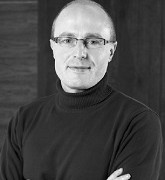 Patrick Lefèvre

T : +352 39 00 44 54
F : +352 39 88 57