Our large Know-How of the Nuclear Market combined with our capabilities to innovate makes Gradel the partner for your projects.
Gradel provides since 1965 innovative solutions for the nuclear business. Our equipments serve for automation of maintenance procedures, combined with a minimisation of dosis for the operators as well as secured handling of equipments. This sector is associated with the beginning of the company, as well as its growth on the international market.
Each Gradel equipment is part of our know-how based on longtime on field experience. We customise the  equipment consequently to the needs of our clients. We accompany power plants in operation as well as those in decommissioning phase.
Our essential activity is developping and manufacturing of complex special purpose equipment, automated or pure mechanical, for under water or dry operation working in harsh environment.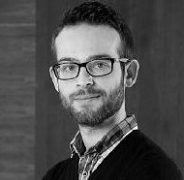 Pierre Peiffer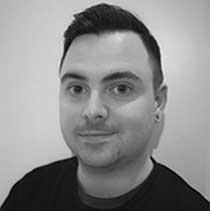 Maximilian Klucker