GRADEL is established in Luxembourg since 1965.
The company is operating 2 activities: Project management of special purpose machines dedicated to nuclear, space and general industry and production of sputtering targets for the glass industry.
GRADEL develops turn-key special purpose machines (mechanical automated equipment) for more than 50 years.
It markets rotative targets, planar targets, accessories for coaters and engineering services, in the glass industry.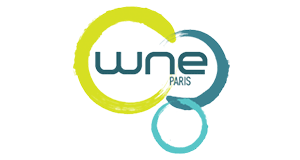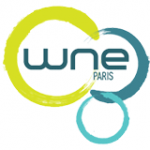 WNE 2023
28th of November to 30th of November 2023, Paris Nord Villepinte, France - Hall 7. We are excited to announce our participation again to the biggest French Nuclear Event. Join us on booth F140!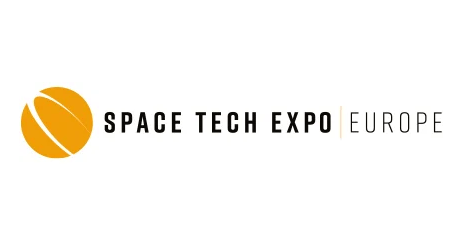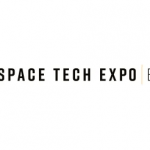 SPACE TECH
14 – 16 November 2023, Bremen, Germany. We are thrilled to announce that GRADEL will be gracing the Luxembourguish booth at Space Tech Bremen 2023 once again.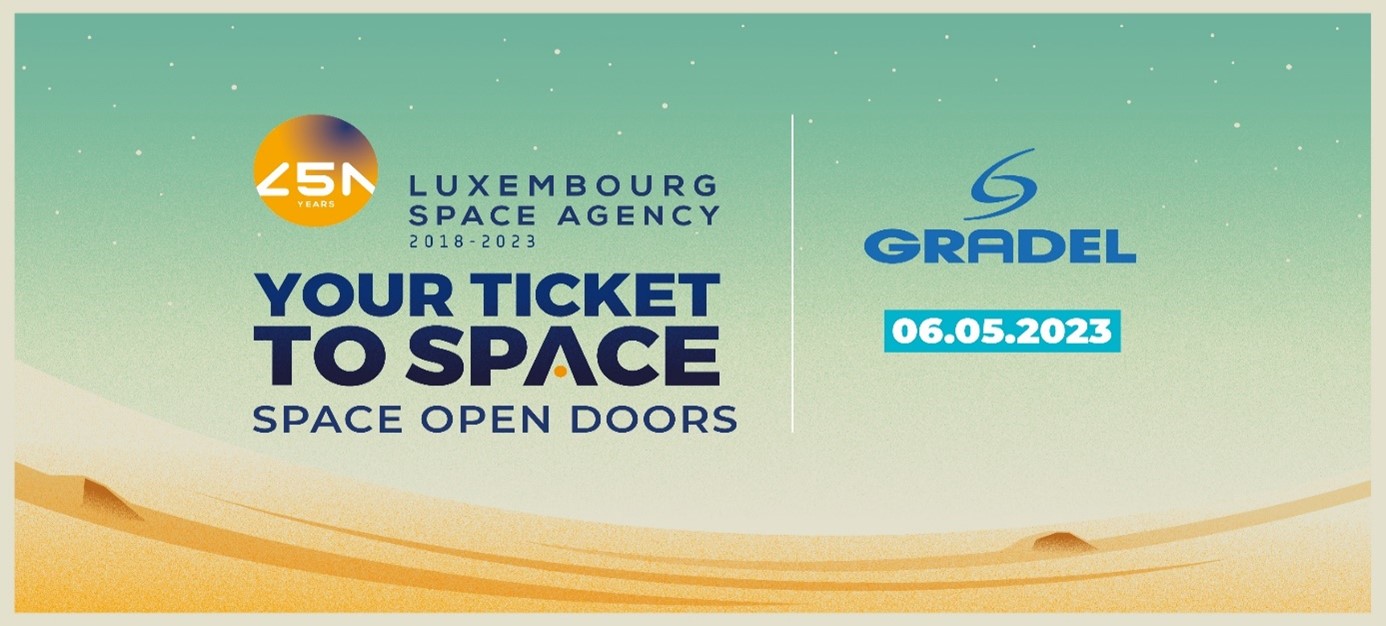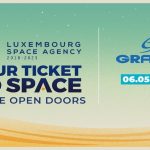 OPEN DOOR FOR PUBLIC 2023
Open doors for public event at Gradel, Luxembourg - We open our doors on the 6th of May for the public and invite everyone to take a look inside of GRADEL Lightweight.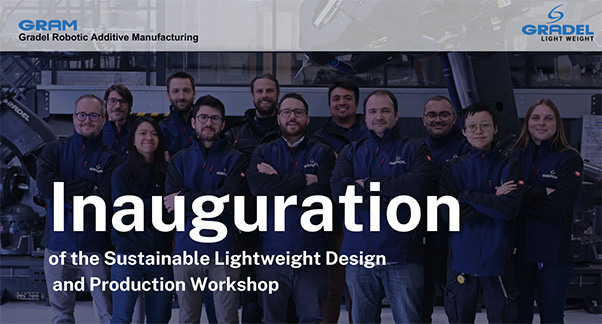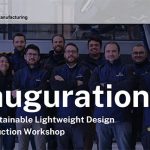 Industrial inauguration 2023
GRADEL PROUDLY PRESENTS SUSTAINABLE LIGHTWEIGHT DESIGN AND MANUFACTURING CENTER MAY 4TH - TIME: 5 TO 11 PM The Gradel Lightweight division of Gradel Group Sarl is a unique worldwide special machine manufacturer of Hyper lightweight parts using robotic filament additive manufacturing.