GRADEL is established in Luxembourg since 1965.
The company is operating 2 activities: Project management of special purpose machines dedicated to nuclear, space and general industry and production of sputtering targets for the glass industry.
GRADEL develops turn-key special purpose machines (mechanical automated equipment) for more than 50 years.
It markets rotative targets, planar targets, accessories for coaters and engineering services, in the glass industry.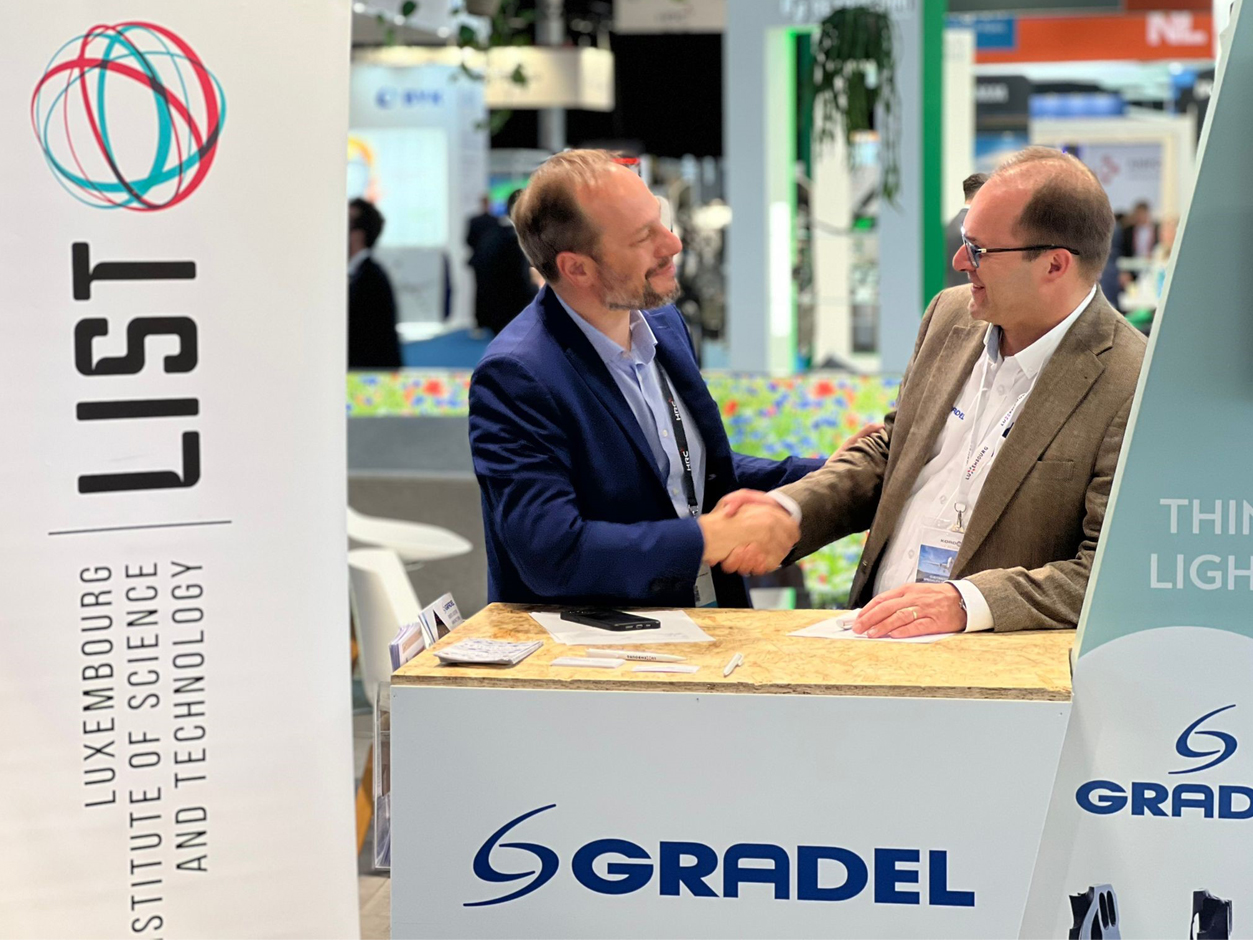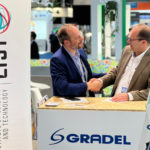 GRADEL and LIST are joining forces to develop a biosourced resin to create lightweight composite materials that respect the environment. Humanity faces one of its greatest challenges: Climate change and the protection of our planet for future generations. In this context, lightweight materials technology is an important piece of the puzzle, limiting the need for …
Continue reading

"TOWARDS BIOSOURCED ULTRA-LIGHT GREEN MATERIALS"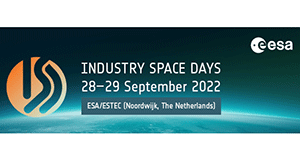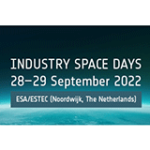 Industry Space Days
28-29 september 2022 - GRADEL will participate and Identify trends and business opportunities within the space sector during the Industry Space Days. This year's ISD provides an excellent opportunity to hear from ESA and other key stakeholders in the European space industry, showcase products and services and meet future partners. Visit our Booth!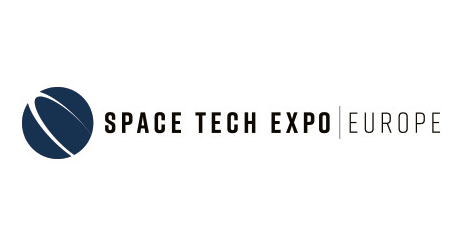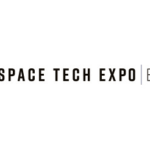 SPACE TECH
15-17 November 2022 - GRADEL will be part of Europe's largest B2B event for the aerospace industry. Visit our Booth!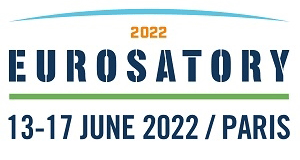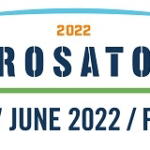 EUROSATORY
13-17 june 2022 - Gradel invites you to visit the stand in the #Luxembourg booth (Hall 5a F768) at Eurosatory 2022 (13-17 June). Experience our capabilities to solving weight and strength concerns in the Defence industry. Visit our Booth!