GRADEL is established in Luxembourg since 1965.
The company is operating 2 activities: Project management of special purpose machines dedicated to nuclear, space and general industry and production of sputtering targets for the glass industry.
GRADEL develops turn-key special purpose machines (mechanical automated equipment) for more than 50 years.
It markets rotative targets, planar targets, accessories for coaters and engineering services, in the glass industry.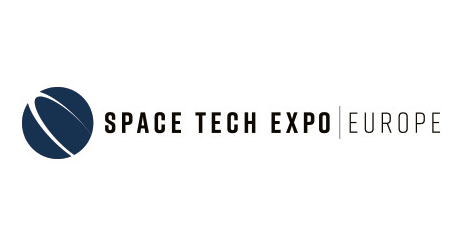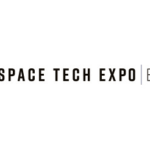 SPACE TECH
15-17 November 2022 - GRADEL will be part of Europe's largest B2B event for the aerospace industry. Visit our Booth!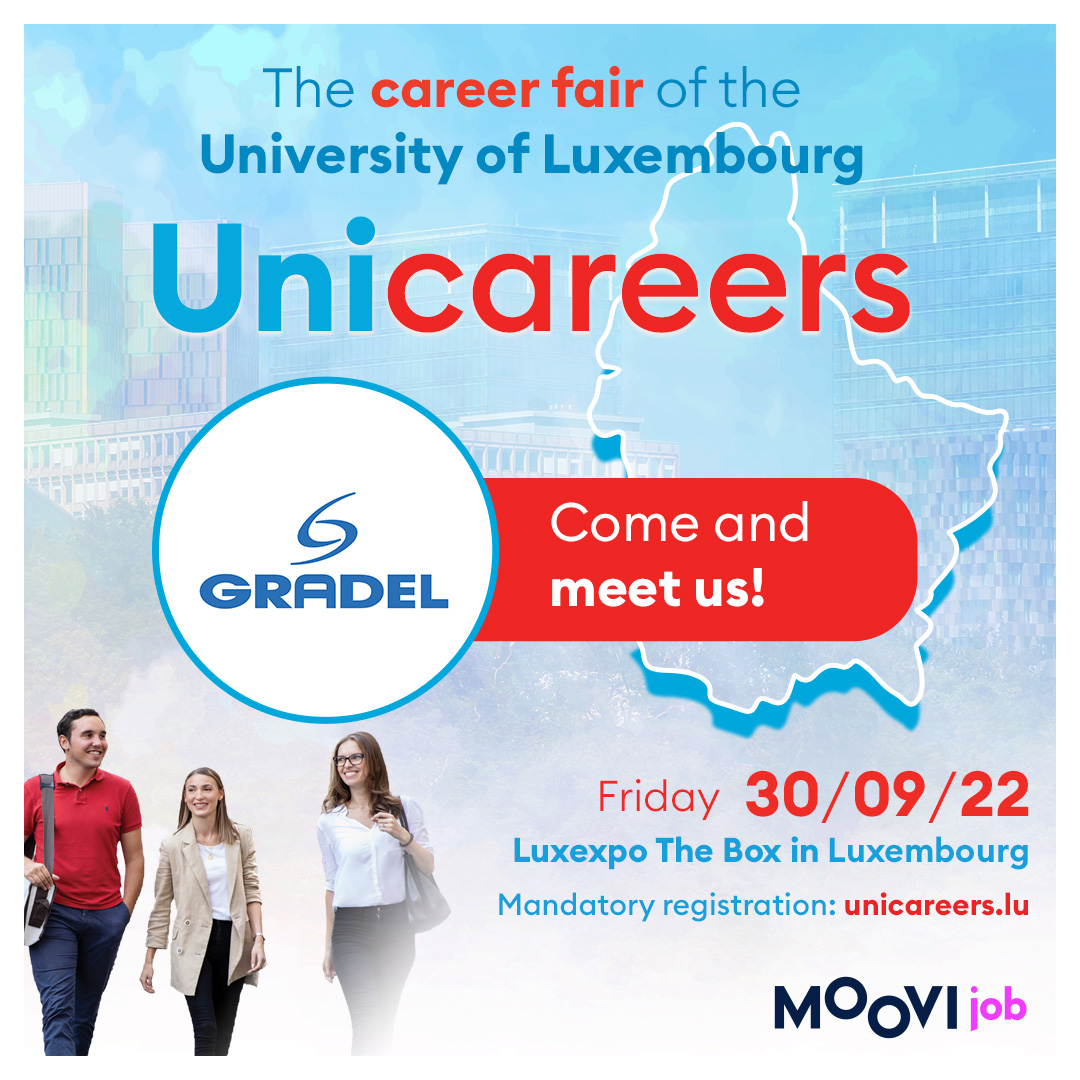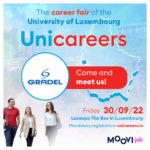 UNICAREERS 2022
Interest for technical careers? Join us! Internships opportunities as mechanical design engineer, stress calculation engineer, technical buyer, space engineer, programmer, composite materials and advanced manufacturing.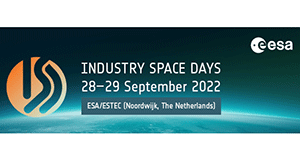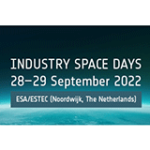 Industry Space Days
28-29 september 2022 - GRADEL will participate and Identify trends and business opportunities within the space sector during the Industry Space Days. This year's ISD provides an excellent opportunity to hear from ESA and other key stakeholders in the European space industry, showcase products and services and meet future partners. Visit our Booth!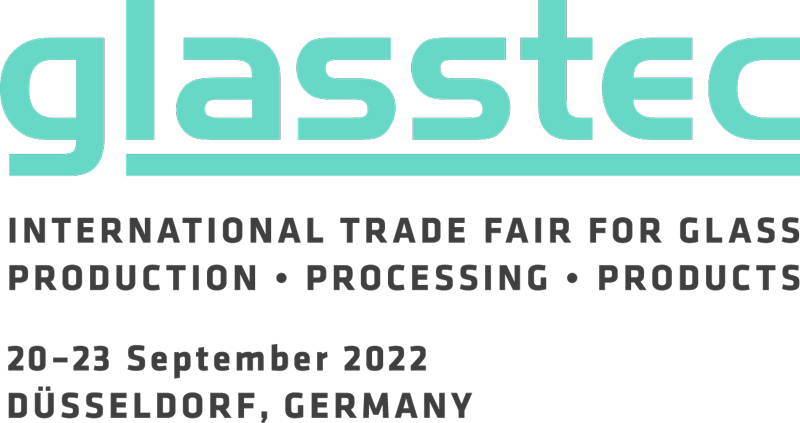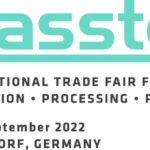 GLASSTEC
20-23 September 2022 - GRADEL will be exhibiting at GLASSTEC. Interest for our last innovations in sputtering targets? Visit our booth hall 11 stand E65!