GRADEL is established in Luxembourg since 1965.
The company is operating 2 activities: Project management of special purpose machines dedicated to nuclear, space and general industry and production of sputtering targets for the glass industry.
GRADEL develops turn-key special purpose machines (mechanical automated equipment) for more than 50 years.
It markets rotative targets, planar targets, accessories for coaters and engineering services, in the glass industry.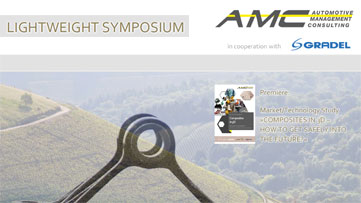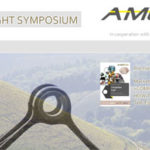 Organized the 9th of September 2021 in Kasel (next to Trier in Germany) at the Pauliner Hof. "Sustainable ultra-lightweight design – our responsibility after Corona" Actors from Science and Industry e.g. Space, Automotive, Aeronautics, Ultralightweight gliders, Yacht manufacturing among others will present and debate about trends and opportunities around sustainable lightweight solutions. Join us, registration form attached on the next page.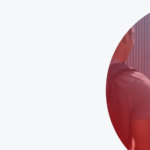 UNICAREERS 2021
Interest for technical careers? Join us! Jobs & internships opportunities as mechanical design engineer, stress calculation engineer, technical buyer, space engineer, programmer, composite materials and advanced manufacturing.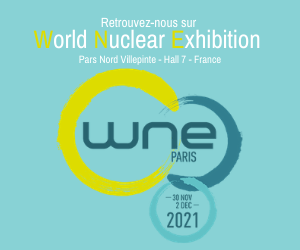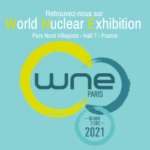 WNE 2021
WNE 2021 30/11-02/12/2021 - Visit GRADEL booth H127 and discover its last development for nuclear market.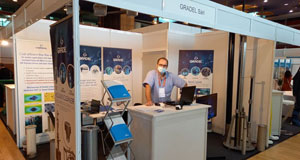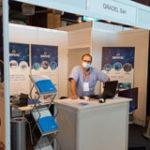 KONTEC 2021
Decommissioning and Dismantling of Nuclear Facilities. 25th - 27th of august 2021. MARITIM Hotel & International Congress Center Dresden. Happy to meet again physically our customers!