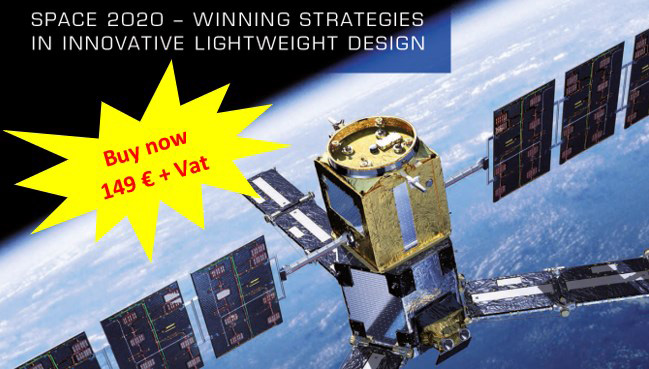 Market and Technology study
The Market Study has been presented officially at the occasion of the Lightweight Symposium, organized on 7th of February 2020 in Luxembourg.
The study has excellent feedback from experts.
Have a look to the preview.
After filling in the registration form you will receive an invoice.
A hardcopy will be sent to the registered address after receipt of payment.
Price: 149 €/unit
+ VAT (only Luxembourg)
+ Transport fee of 12 € (Europe)